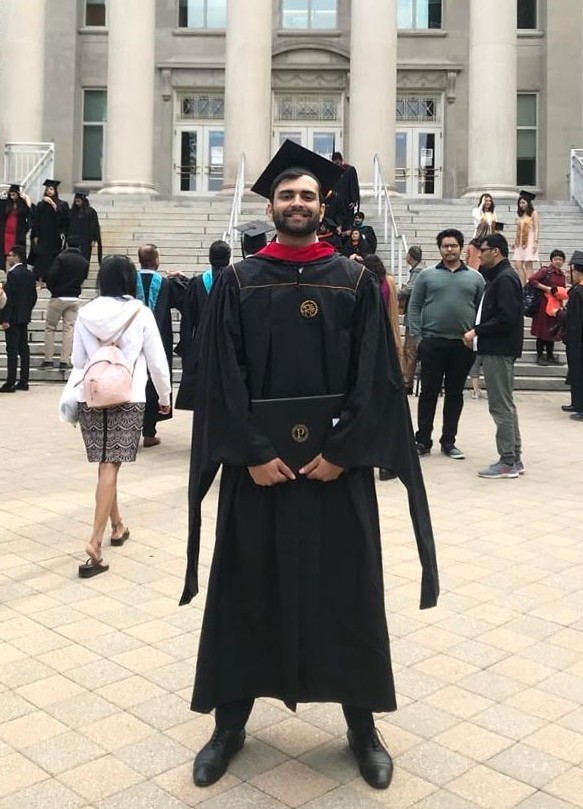 Meet your Study Abroad mentor
Two international degrees under his belt and after many sleepless nights, Parth Vijayvergiya shares his insights on everything Study Abroad.
This is a holy grail masterclass every aspiring student needs for a seamless journey.

While previously there was a dearth of information, today there's too much of it and filtering out what's right for you is necessary.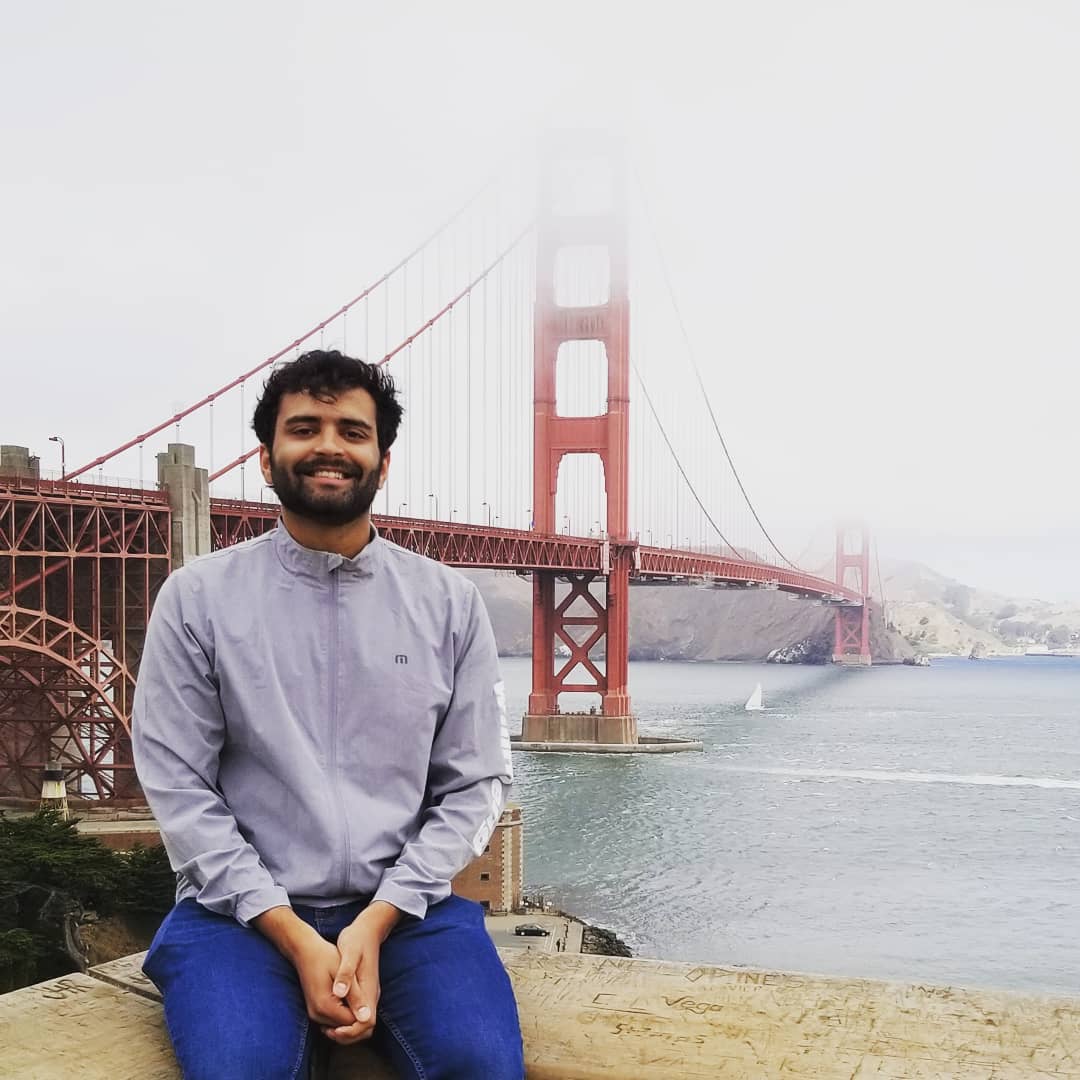 Moving Abroad
Everything you need to know before you pack your bags and take off.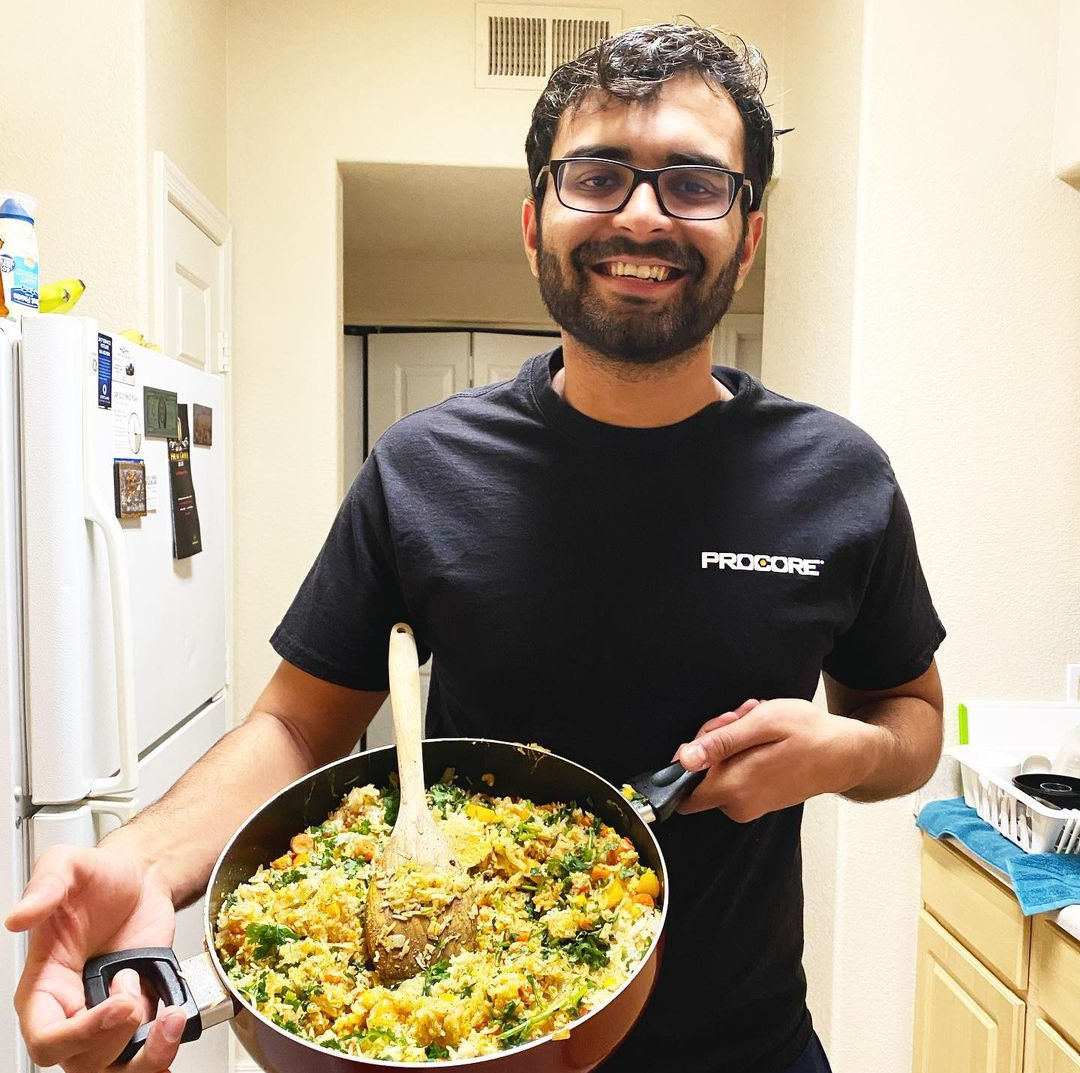 Life as a Student
Tried and tested methods to put yourself in a better position as an international student.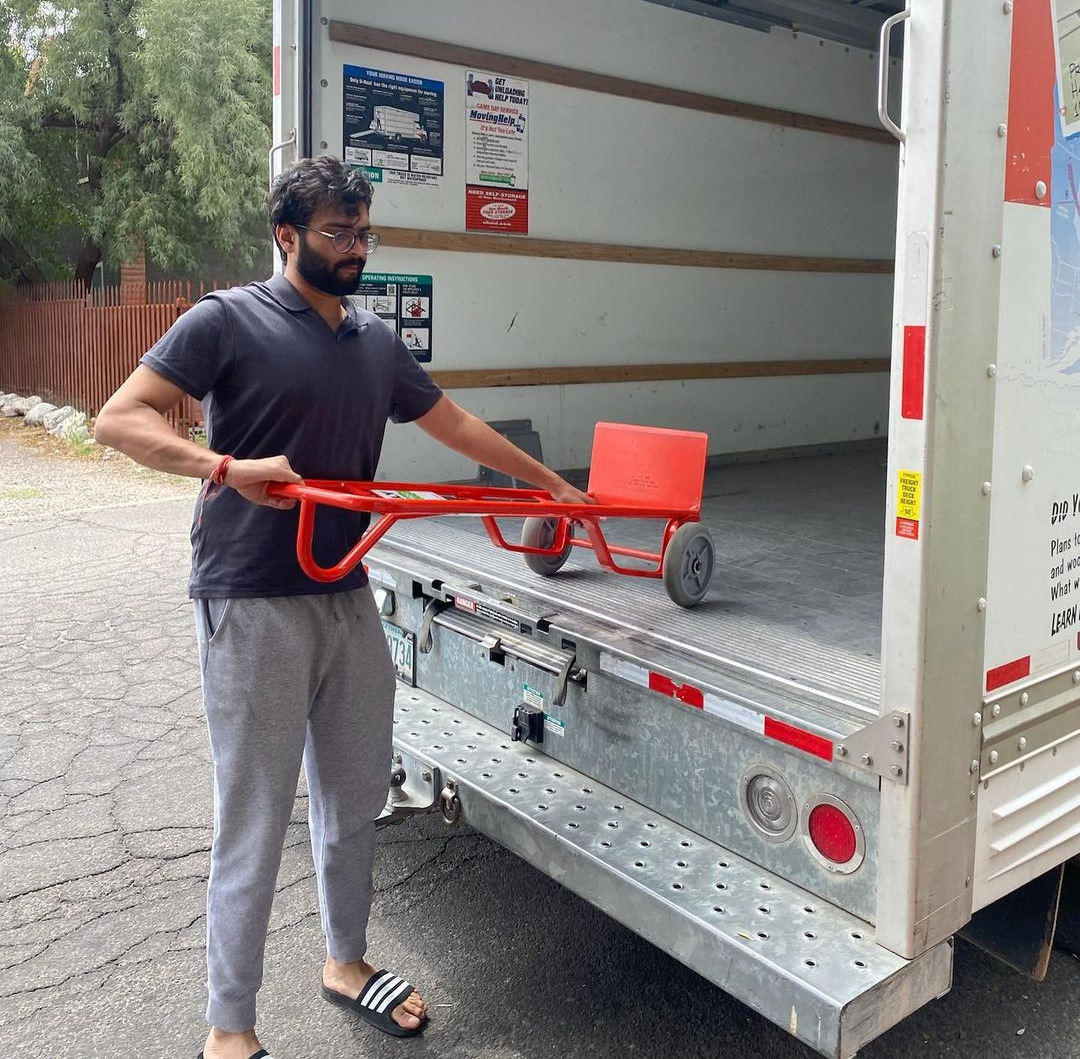 Settling down in America
Recommendations and resources that make living abroad easy and stress-free.