Here is why you need this Masterclass.
Getting into a good university abroad is HARD. Period. You might think you're done with the difficult part. you're about to take the biggest leap.
This masterclass is a one-stop solution for all your woes. Our 30 plus modules are carefully curated with simple instructions where everything is broken down to help international students navigate a hassle-free life in the US.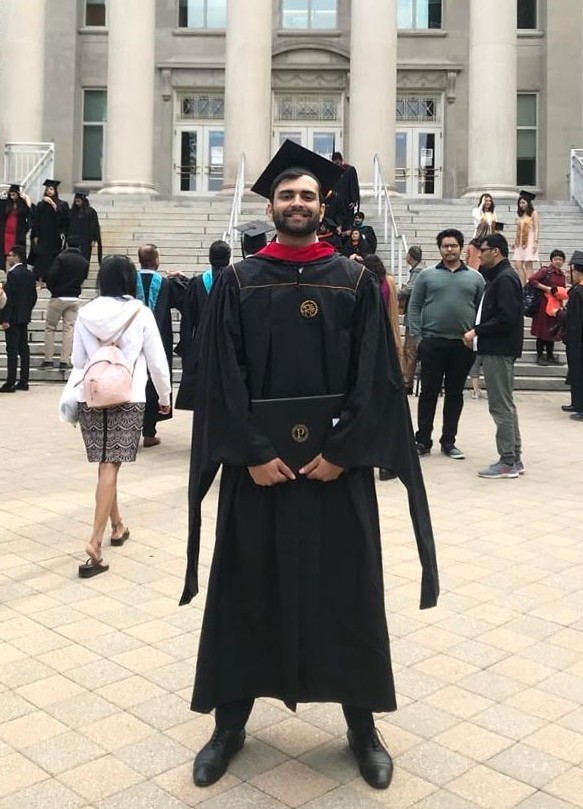 Why this course?
With two international degrees under his belt, and experiencing education across three continents. Sleepless nights trying to crack GRE, living out of a suitcase, and surviving on cup noodles, Parth has been right where you are!
Ever since he embarked on his MS in US journey, he has made over 350 videos on YouTube in hopes to help anyone else who's on a similar route.
As he continues to push you toward your dreams, he has finally come out with this Masterclass that's gonna set you up for your #studyabroad journey.

Why should you take it?
Everyone needs a little help in moving abroad. If you have no friends or relatives who can help you, or if you simply want foolproof assistance in your journey, we've got you!
From student-applicable country laws to skills necessary for graduate students to how to set yourself up for success, this masterclass is the only one you'll ever need before you pack your bags and take off!.

While previously there was a dearth of information, today there's too much of it and filtering out what's right for you is necessary.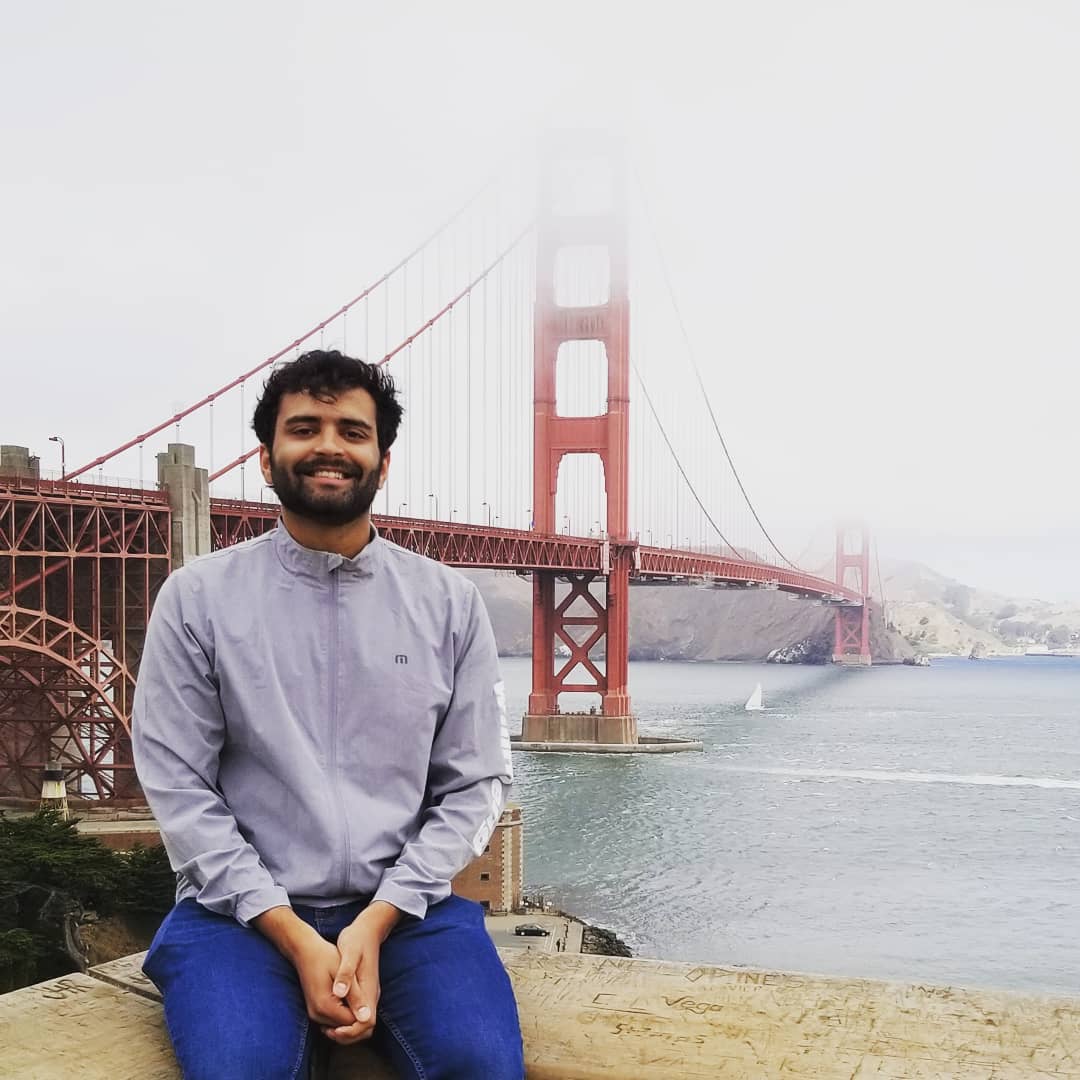 Moving Abroad
Everything you need to know before you pack your bags and take off.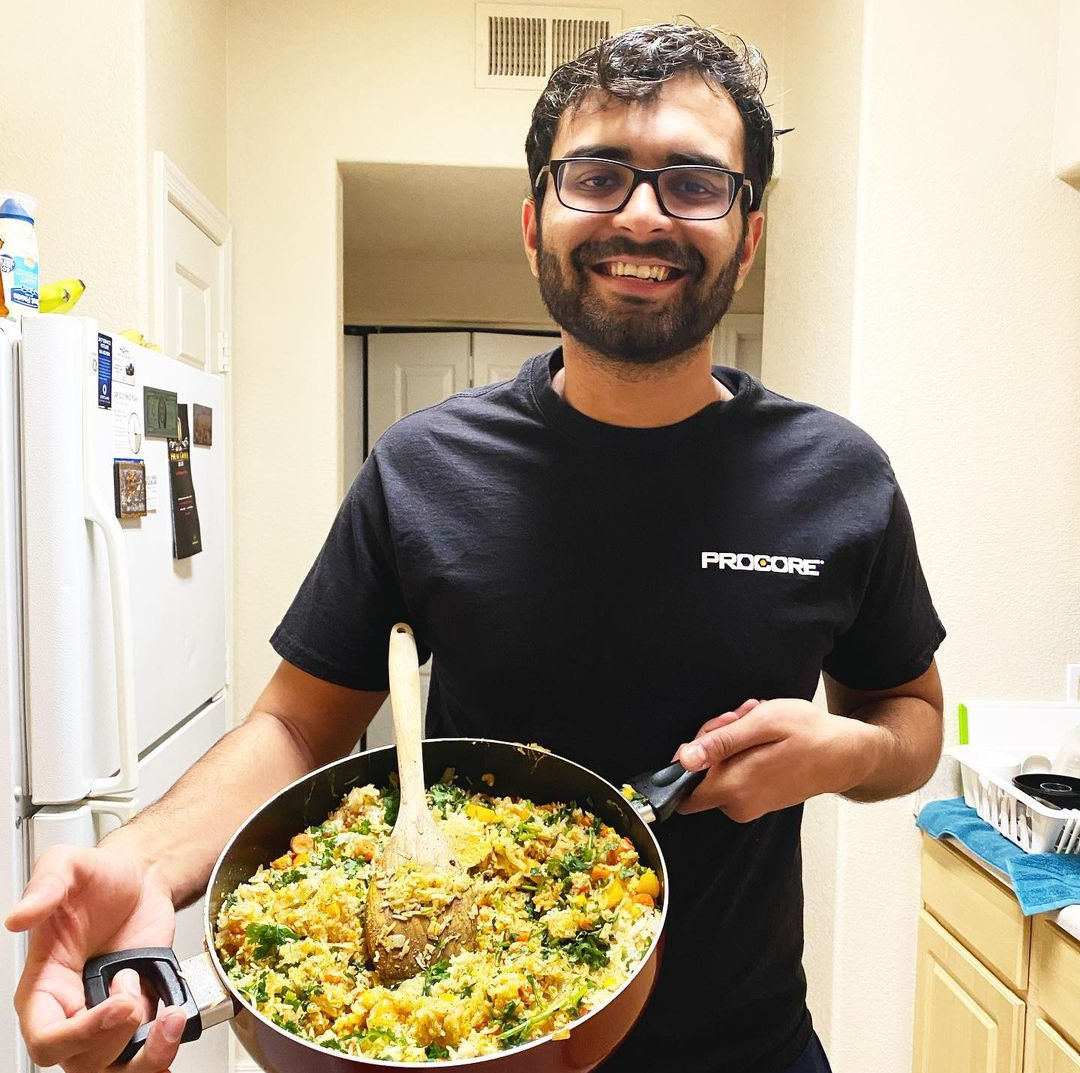 Life as a Student
Tried and tested methods to put yourself in a better position as an international student.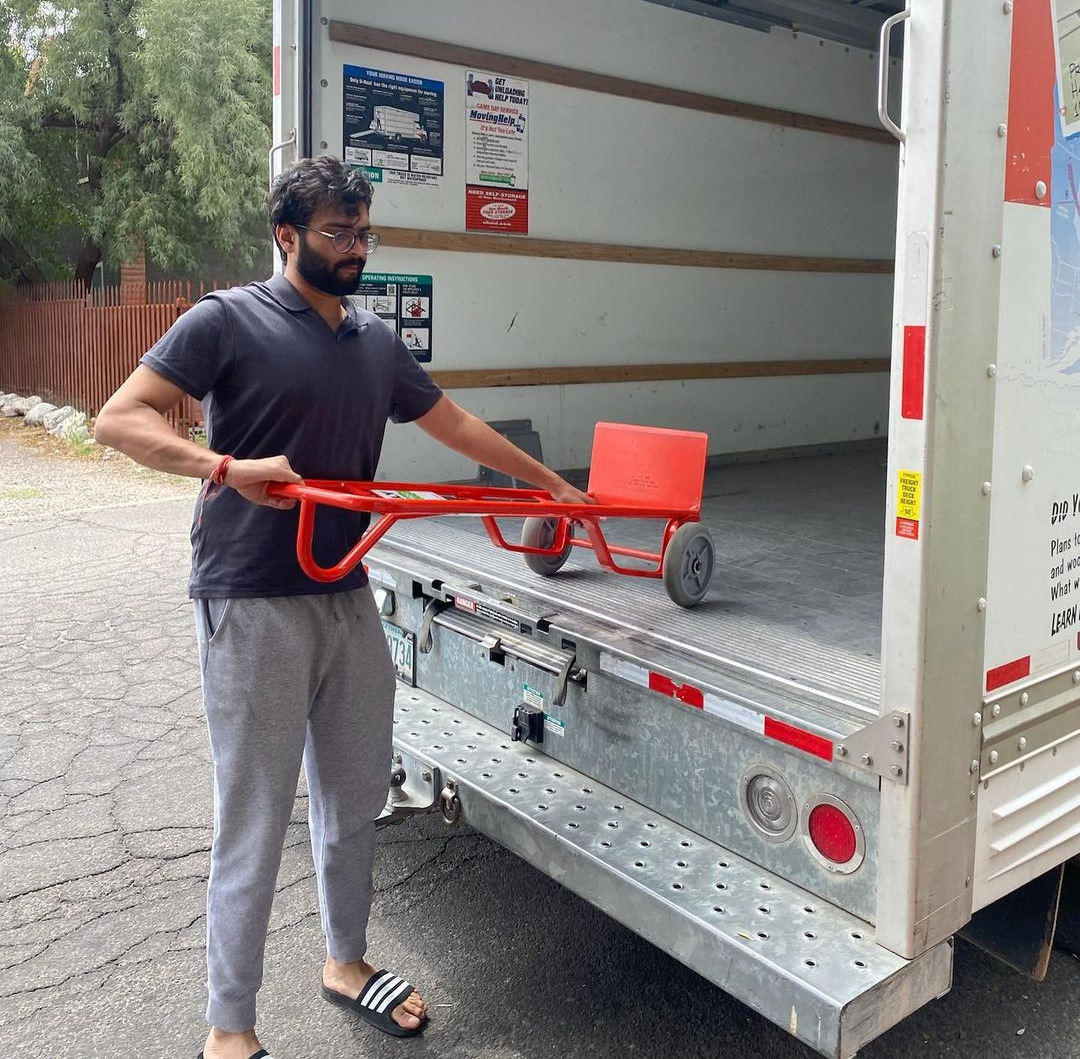 Settling down in America
Recommendations and resources that make living abroad easy and stress-free.
What Students Have to Say
"Your videos these days are getting a lot deeper and meaningful than most of the surface-level videos that are currently there for international students. Thanks so much for the transparency."




"I think your contribution to Indian students who want to go abroad for MS is too underrated. Pretty sure everyone travelling to the US for MS has watched one of your videos."